Clean City Living
Clean City Living is a well-established cleaning company, with over 20 years experience. We aim to consistently provide excellent cleaning services that surpass our valued clients' expectations. We achieve this by drawing upon our experience, creativity, talent, style and professionalism.
We are committed to enhancing an environment that residents can be proud of through dedicated strata caretaking services for Sydney buildings.
Clean City Living takes pride in:
Building good on-going relationships with clients based on trust, openness, personal connection.
Demonstrating ethical behaviour, equal opportunity and non-exploitative employment methods.
Delivering quality and responsive service at reasonable cost.
A commitment to environment friendly service delivery.
Thinking outside the box and suggesting improvements to areas within the building.
The Makeover Specialists
Get your property looking its best using our step by step process. Our up front work and attention to detail deliver beyond expectations. We will customise our best services to meet your needs and requirements.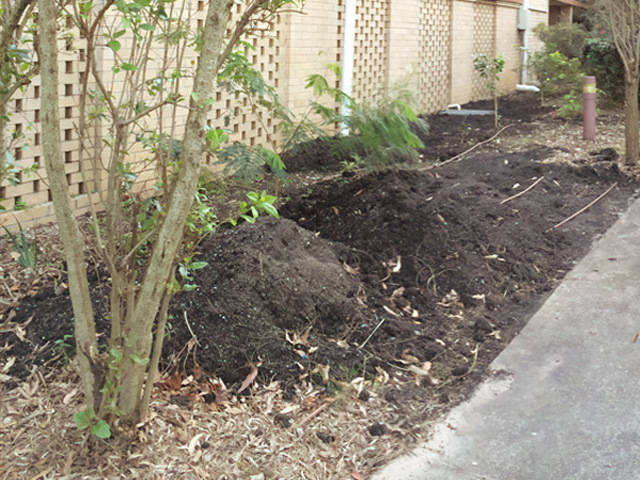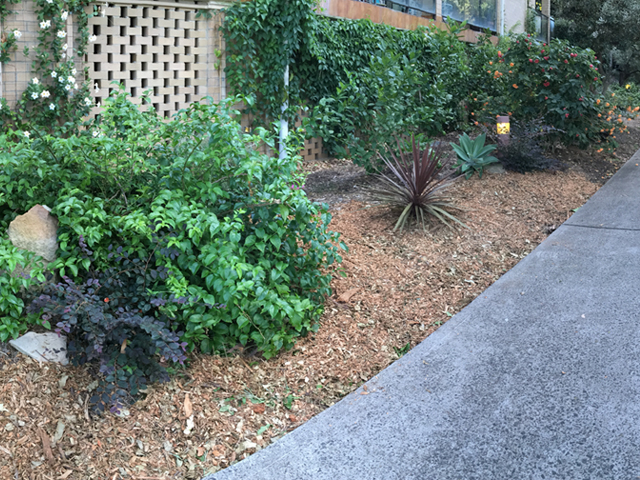 We are an expert for Strata Services.
Clean City Living with trust and best strata services will help you to reach your achievements. Our approachable team are ready to help and provide the best services to your premises.
Our staffs are absolutely in line with what our clients want, and our years of experience in this field help us maintain extreme standards of professionalism. This helps us in offering customized solutions that cater to the needs of each client.
We are equipped with the most updated technologies which enables us to successfully fulfill your requirements in the least possible time. Our knowledgeable staffs ensure that there is no compromise on quality. the best strata manager to take care of your building.
Before And After Image Gallery